M-2000 spectroscopic Ellipsometer ready for use in research at CHTM
April 5, 2016 - CHTM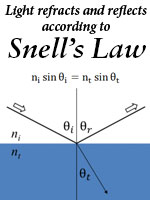 The J.A. Woollam M-2000 spectroscopic Ellipsometer combines speed and accuracy with a wide spectral range (up to 193-1690nm). It is sensitive to sub-nanometer thicknesses and provides fast measurements taking less than 1 second. It is up and running in the CHTM cleanroom, replacing an ellipsometer which had been in use for about 30 years.
On Tuesday, April 5th, Dr. Tom Tiwald, Applications Engineer with J. A. Woollam Co., the manufacturer of the Ellipsometer, provided an introduction to Ellipsometry and beginning data analysis practice with real-data examples using the Woollam CompleteEASE® Software. His lecture was recorded by Dr. Busani and will be available for review.
Learn more about the J.A. Woollam M-2000 Ellipsometer on its product page.
---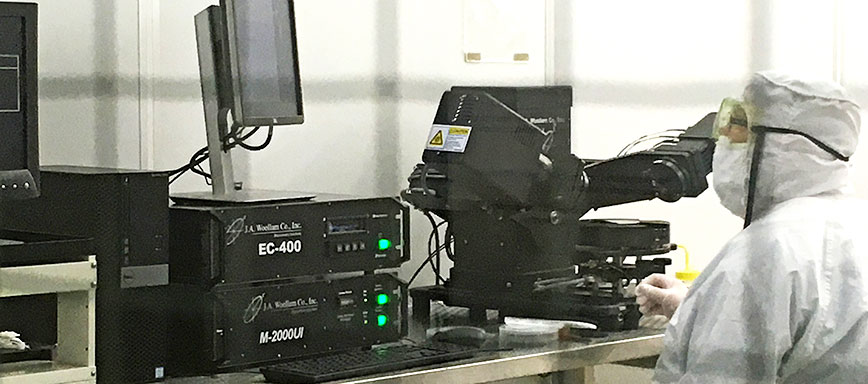 The new M-2000 spectroscopic Ellipsometer is set up in the CHTM cleanroom by the Applications Engineer with J. A. Woollam Co.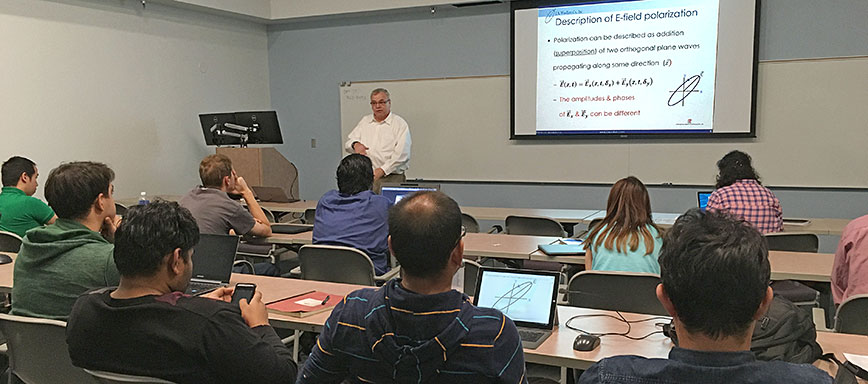 An introduction to Ellipsometry along with practice using the data analysis software was provided by J.A. Woollam Co., manufacturer of the M-2000 Ellipsometer.