CHTM Faculty Promoted to Senior Scientist at Sandia National Laboratories
June 4, 2018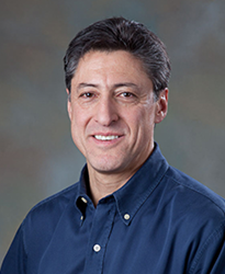 Igal Brener, a CHTM faculty member, was promoted to Senior Scientist at Sandia National Labs. 
This is one of the highest honors at the labs, with currently less than 50 across the New Mexico and California sites. He will continue with his technical programs and will help with other lab-wide activities as needed.
To see more about Dr. Brener's work, click here.