CHTM and Biology Students Develop Homemade Ventilator
April 20, 2020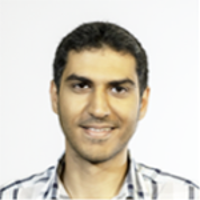 Mostafa Peysokhan
Two UNM students have been keeping busy during UNM's period of limited operations.CHTM and OSE student, Mostafa Peysokhan and his wife, UNM Biology student, Maryam Bahmani, have developed a cheap (approximately $60) ventilator that can be made from materials that are easily accesible. Ventilators to treat patients diagnosed with COVID-19 are in short supply worldwide, especially in poorer countries.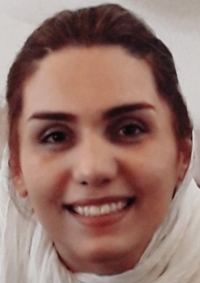 Maryam Bahmani
Currently, other ventilator designs, made by other universities and companies, require expensive machines such as 3D printers, milling machines, and lathe machines, to make the parts needed. Mostafa and Maryam's design, the CorVent, can easily be mass produced by anyone with a drill, handsaw, and other simple tools most people have access to. The CorVent has two important features. First, the rate is adjustable, the user can easily change the breathing rate by turning a knob. Second, the volume is also tunable. The user can easily change the volume from minimum to maximum by shifting the joint screw on the arm of the ventilator.
Instead of patenting the design, they've decided to keep it free and accessible to anyone who needs it. For further information please contact Mr. Peysokhan or Susan Cornelius at STC.UNM
Mr. Peysokhan is a Ph.D. student studying under CHTM Director, Dr. Arash Mafi. Maryam Bahmani is an MS student studying under Biology Associate Professor Christopher Johnston.
To see their work that has been featured on Albuquerque local news station, KRQE, click here. To see more information on the CorVent click here.